About
Deeyem
Deeyem CNC has been a well-reputed company of successful operation since 1990. The Company is involved in the manufacture of precision-machined components and sub assemblies. Mr. Madhusudhana R. the Commercial Director and Mr. P M Damale, the Technical Director, both engineers, well versed in the field of manufacturing, head the highly qualified Deeyem Team.
Ever since its promotion, the company has seen a progressive and steady rise in quality production. Over the years, the Company has grown and with it has come vast experience and practical knowledge.
The Unit is situated in a well-developed industrial zone in Bangalore and equipped with a host of machines such as CNC Turning Machines, 3 Axes CNC Vertical Machine Centers, machines for doing allied operations like milling, drilling, tapping and centerless grinding which ensures that components are manufactured and finished fully in house. We also have developed sources for forging and casting supplies, heat treatment, electroplating and grinding.
Quality
Policy
"We at Deeyem CNC Machining Pvt. Ltd. Manufacturers of Precision Machined Components will strive to continue to be one of the leading suppliers by deriving customer satisfaction through on time delivery, supply of quality parts at compititive pricing and continually improving our quality management system."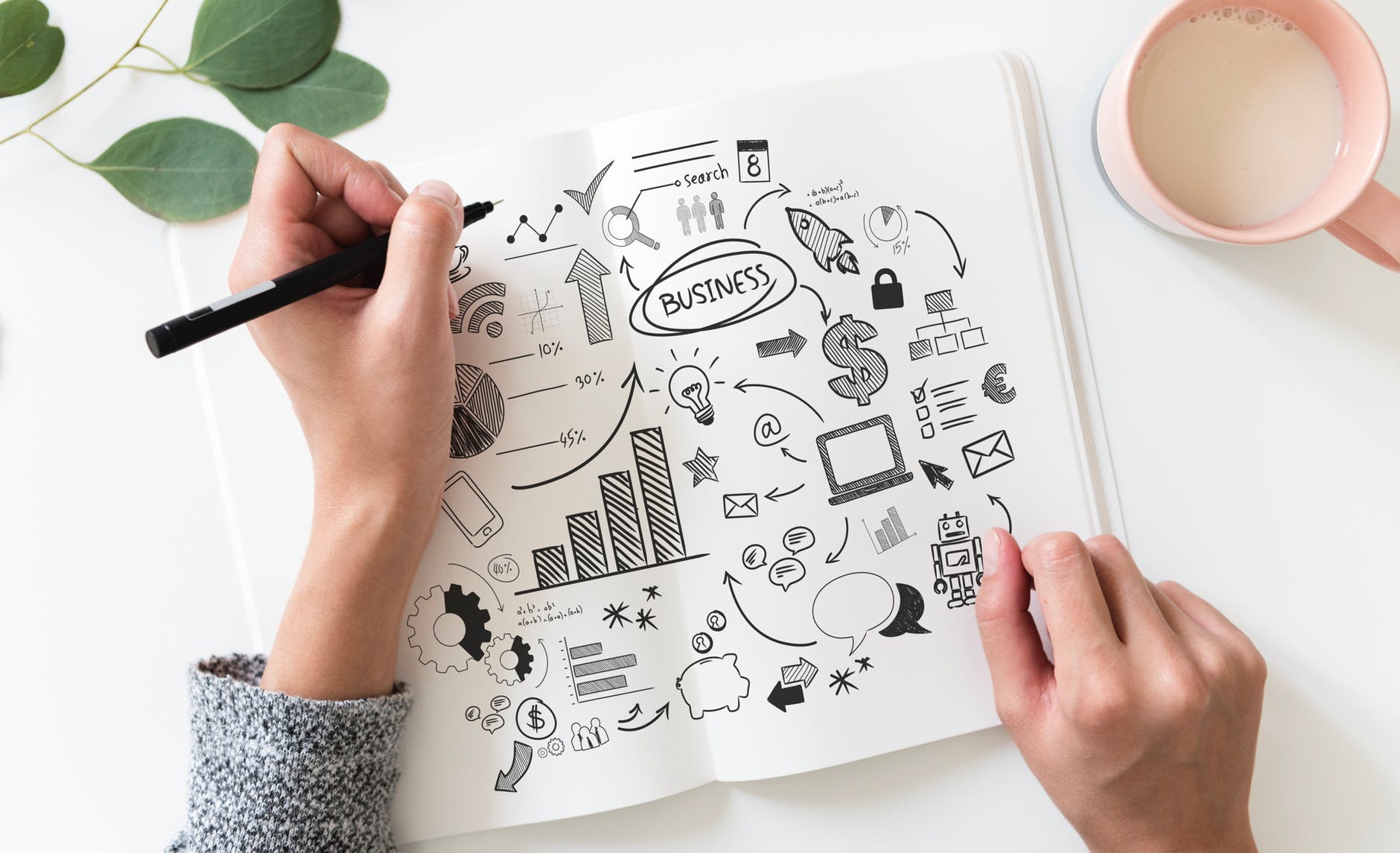 Future
Plan
We planned to increase our production capacities & develop more supplies of components and sub-assemblies to cater to global market.